tac•co
Our mission is to be the foundation for our partners to achieve success by providing industry-leading innovation and dependable expertise in nano-ceramic coatings. We continue to offer innovative solutions because we are never satisfied with the status quo. Our nano-ceramic coatings are accessible and adaptable for use by a variety of industries. See the difference for yourself when you work with TAC Co USA today.
Ultra-Durable
Formulated for industry leading strength and durability. With a 9H pencil hardness - the highest hardness rating that can be achieved - Tac Co USA's line of coatings will outperform any coating on the market - guaranteed.
Nano Thin Application
Tac Co USA nano coatings will meet or exceed even the most stringent manufacturing requirements for thickness. With a cured nano layer of as little as 3 microns, our coating goes on 25 times thinner than a human hair while maintaining its durability.
Thermal Mitigation
Designed to withstand heat of over 2200 degrees F, our line of thermal mitigation coatings will ensure the longevity and durability of coated products. Reduce downtime, reduce replacement cost, increase productivity.
Adaptable
With almost endless application possibilities, Tac Co USA has been used on low tolerance manufactured products, the manufacturing equipment used to make those products, and even the manufacturing floor to prevent slips, trips, and falls! If there's a need - Tac Co has a solution.
Ease of Use
Unlike other coatings on the market, Tac Co can not only be heat cured, but it can also be air cured in as little as 30 minutes! This is a game changer for in-the-field applications that may not have the luxury of a full oven curer. With our award-winning, hands on training process, you'll feel confident that your coating will work the first time.
Bonds Over Imperfections Without Total Reapplication
An industry first! Until now, if a nano coating was damaged or applicated incorrectly, the entire coating would need to be stripped and reapplied. Not with Tac Co! Our unique formulation allows for spot application over imperfections.
Night Vision Properties
With defense and aerospace industries in mind, our coatings can be formulated to manage the near infrared signature of coated products.
EPA Approved Disinfectant/antimicrobial
Another industry first! Any coating we produce can be infused with an EPA registered medical disinfectant as well as a long-term antimicrobial that keeps working months after application.
VOC exempt
Our formulations are all classified by the EPA as VOC exempt, simplifying the evaluation process of integrating our solutions into production environments, especially in heavily regulated industries.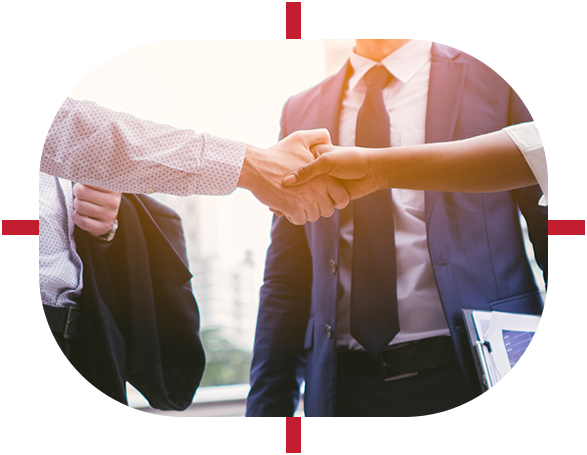 Contact Us!
Are you ready to make amazing things happen with Tac Co USA Nano Coatings? Our dedicated team of
industry experts is ready to make your customers say "wow!" and your competitors say "how do they do that?" Let's talk.
Are you ready to make amazing things happen with Tac Co USA Nano Coatings? Our dedicated team of industry experts is ready to get started.