Aerospace & Defense
Tac Co's team has been innovating for over 40 years in the nano coatings industries. Developed, manufactured, and shipped in the USA, we pride ourselves in our commitment to our country and her allies.
Aerospace
Thermal Coatings
Withstanding temperatures up to 2200 degrees F+ while maintaining a 9H pencil hardness, our coatings hold up even in the most extreme environments.
Anti-Galling Coatings
Our nano coatings reduce friction on coated surfaces resulting in a significant decrease in equipment failure while still keeping our cured thickness as little as 3-5 microns.
Cockpit Windscreen Coatings
Designed to ensure nothing obstructs a pilot's vision, our cockpit coatings also provide UV protection, increased durability, and increased hydrophobic properties.
Weapons Coating
Bore Coating
With a thickness of as little as 3-5 microns, our nano bore coatings will increase projectile velocity, accuracy, and consistency over non-coated firearms.
External Coatings
The perfect conditions of the gun range are a rare occurrence in the field. Our external firearms coatings will keep firearms protected and operating in even the most demanding situations. From non-textured to textured coatings, we have a formulation that will fit any need.
TacGrip
Even when wet, our line of TacGrip coatings will greatly reduce slip, keeping hands secure on the firearm. There is no replacement for the right grip at the right time.
Specialty Coatings
Near-Infrared (NIR)
Our line of NIR coatings were developed specifically for military applications to keep firearms, equipment, and duty gear off the spectrum, greatly mitigating risk for our men and women on the battlefield.
Knife Edge
Keep you edge longer. Reduce downtime and the need for constant sharpening and upkeep with our knife edge nano coatings. Used for knives, edge weapons and edge tools.
Optical Lenses
There is no room for error when it comes to optics. Our optical coatings ensures that even in the most demanding environments, optics are free from micro-obstructions while also keeping them durable enough to repel unwanted damage.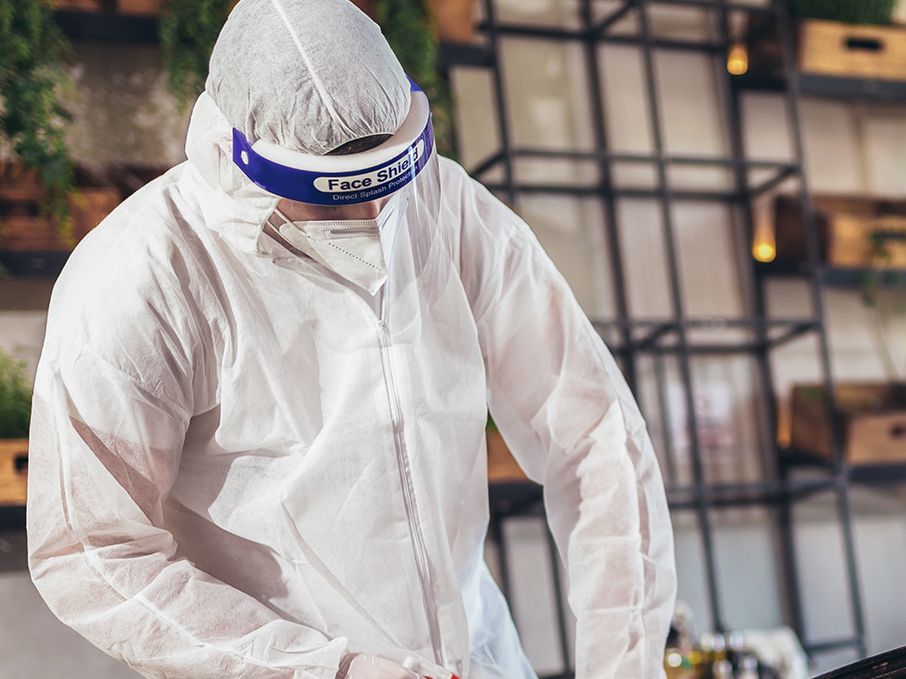 SO HOW DOES IT WORK?
Our nano-ceramic coating is adaptable for a variety of uses. Ensure that your equipment is reliably protected from viruses without compromising risking friction reducing the coating's protection capabilities. Boost your equipment endurance while still meeting and exceeding military specifications. TAC Co USA is designed to be innovative, and it is tried and tested in the strictest environments for your protection. Our spray is available to meet a variety of demands, no matter the volume, and is always available for custom coating applications.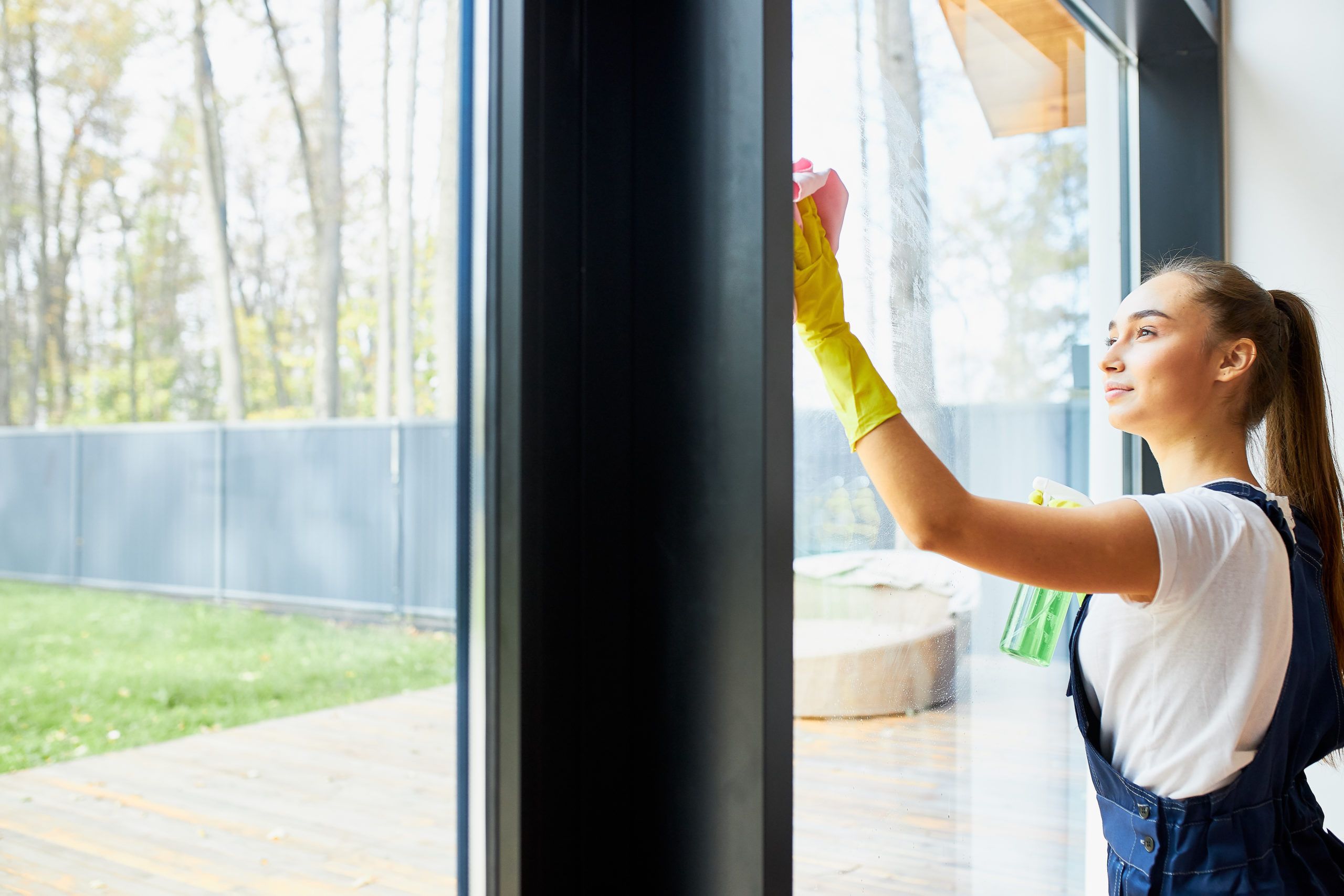 HOW DOES IT WORK?
Our nano coatings fill in the micro pores and imperfections in a coated surface, creating an extraordinarily strong barrier of protection. Just spray or wipe it on and wait 30 minutes. It's easy to use, food grade safe, and lasts for months.