Industrial
With over 40 years of nano ceramic coating experience, our team has developed custom solutions for a wide variety of industrial applications, industries, and unique challenges.
Energy and Utilities
Air Cure
Until now, the largest concern for mobile worksites has always been the requirement to send off machinery to be recoated and heat cured. Not with us. Our coating can be air cured, allowing you to coat items when you need to, where you need them to be without the expensive downtime.
Rust-Preventer
Not only do we greatly reduce the impact of corrosion and erosion on your equipment, by sealing the coated substrates on a microscopic level, we prevent rust from getting started. Saving you thousands in repair and replacement costs.
High Tolerances
Moving parts are our bread and butter. We can reduce wear and tear on these critical parts while also keeping our coating as little as 3 microns thick. Even in the highest tolerance of applications, our coating won't get in the way.
Industrial Safety
Slips-Trips-Falls
Our TacGrip line of coatings was designed specifically for industrial safety applications. Wherever there's a risk of slips due to moisture or other surface liquid, we're dedicating to keeping teams safe and operating at their best.
Antimicrobial PPE and Duty Gear
The dedicated men and women of our first responder and health care teams need the best. Our antimicrobial nano coatings can be applied to masks, PPE, gloves, face guards, goggles, and tools. Continuously killing pathogens while keeping everyone involved healthy.
UV Resistance
Not all of our teams work inside. Our coatings block harmful UV rays, keeping our people safe and active, and our coated equipment performing like new for months.
Manufacturing
Heat/Cold Resistant
From the extreme heat of manufacturing lines to the extreme cold of cryoplants, our nano coatings are designed to hold up to the harshest manufacturing environments.
Thermal Dissipation
One of the largest reasons for equipment failure in manufacturing is excess wear and tear from heat. Designed to withstand heat of over ______ degrees F, our line of thermal mitigation coatings will ensure the longevity and durability of coated products. Reduce downtime, reduce replacement cost, increase productivity.
Mold Release
Manufacturing molds are extremely important to a wide variety of industries. Our mold release nano coatings were designed to help separate mold from product. This innovative solution keeps molds in production for significantly longer.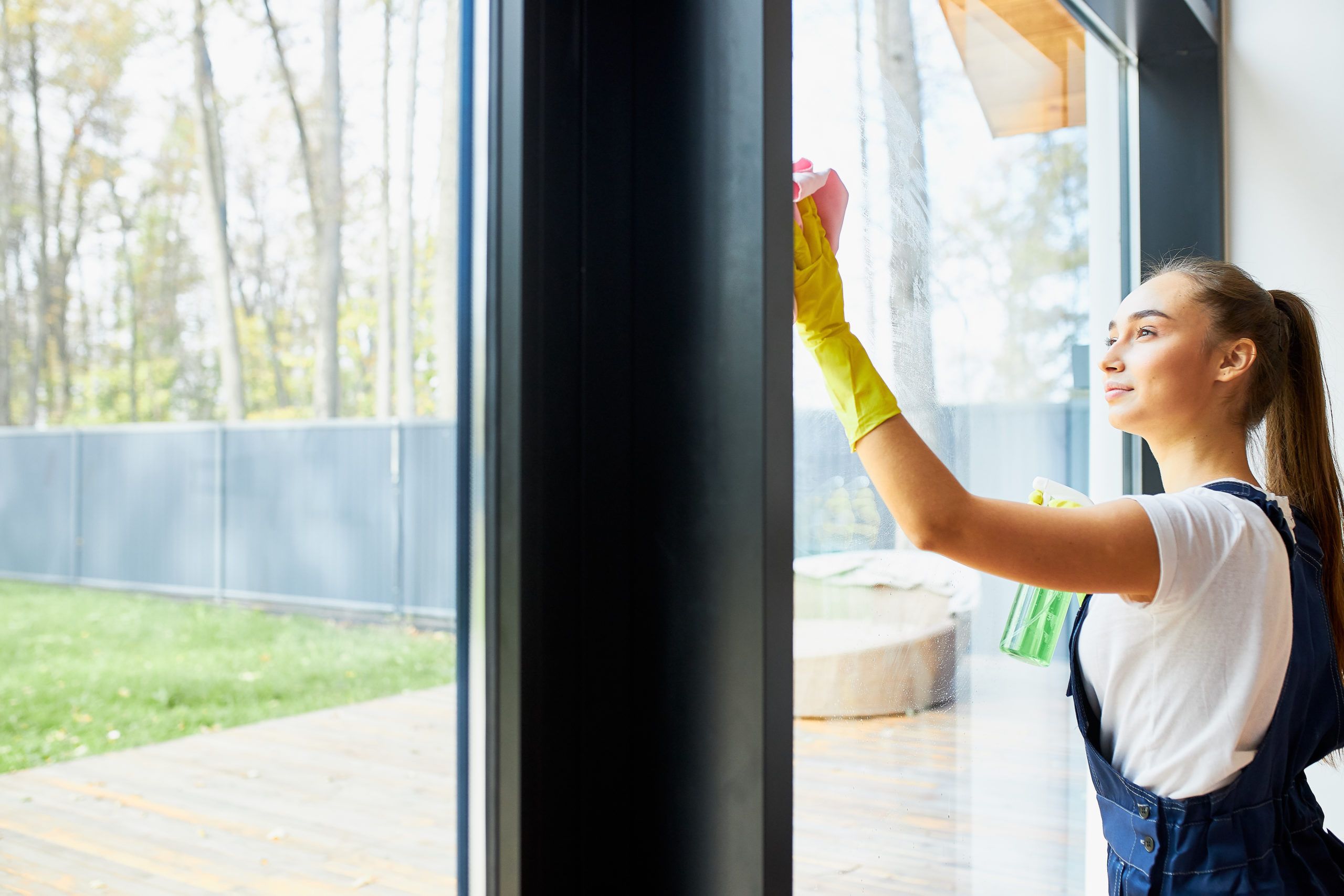 HOW DOES IT WORK?
Our nano coatings fill in the micro pores and imperfections in a coated surface, creating an extraordinarily strong barrier of protection. Just spray or wipe it on and wait 30 minutes. It's easy to use, food grade safe, and lasts for months.