Consumer
Our consumer line of nano coatings have been formulated specifically for simple use across a wide range of applications. Easily packaged, branded, and sold for your niche solution.
Textiles and Leather
Stain Resistant
Like water off the back of a duck, coated items become hydrophobic - shedding water, grease, and grime.
Increased Durability
Coated fibers are shielded - increasing their lifespan while still retaining breathability.
Conditioning and Rejuvenating
Leathers not only look like new, but the micro abrasions in the surface are also filled, conditioned, and strengthened.
Hard Surfaces
Easier Cleaning
Cleaning will become a breeze! Our nano coating fills the surface's micro-pores. Saving time and cleaning supplies.
Anti-Fogging
Glasses fogging up? Windows looking less than clear? Our nano coatings will make any reflective surface perform better than new.
Increased Durability
From countertops, to floors, to windows, and everything in between - our 9H pencil hardness coatings will shield them from everyday wear and tear.
Health and Safety
Continuous Antimicrobial
Disinfects on contact and keeps fighting for months. Food grade safe and EPA registered as a medical-grade disinfectant and antimicrobial.

Easy application
Just spray or wipe it on and wait 30 minutes. That's it. Your surfaces now have the best protection you can apply right at home, no special equipment needed.
Slip Resistance
For tubs, tile, showers, and floors - if there's water nearby, keep your footing with an anti-slip nano coating.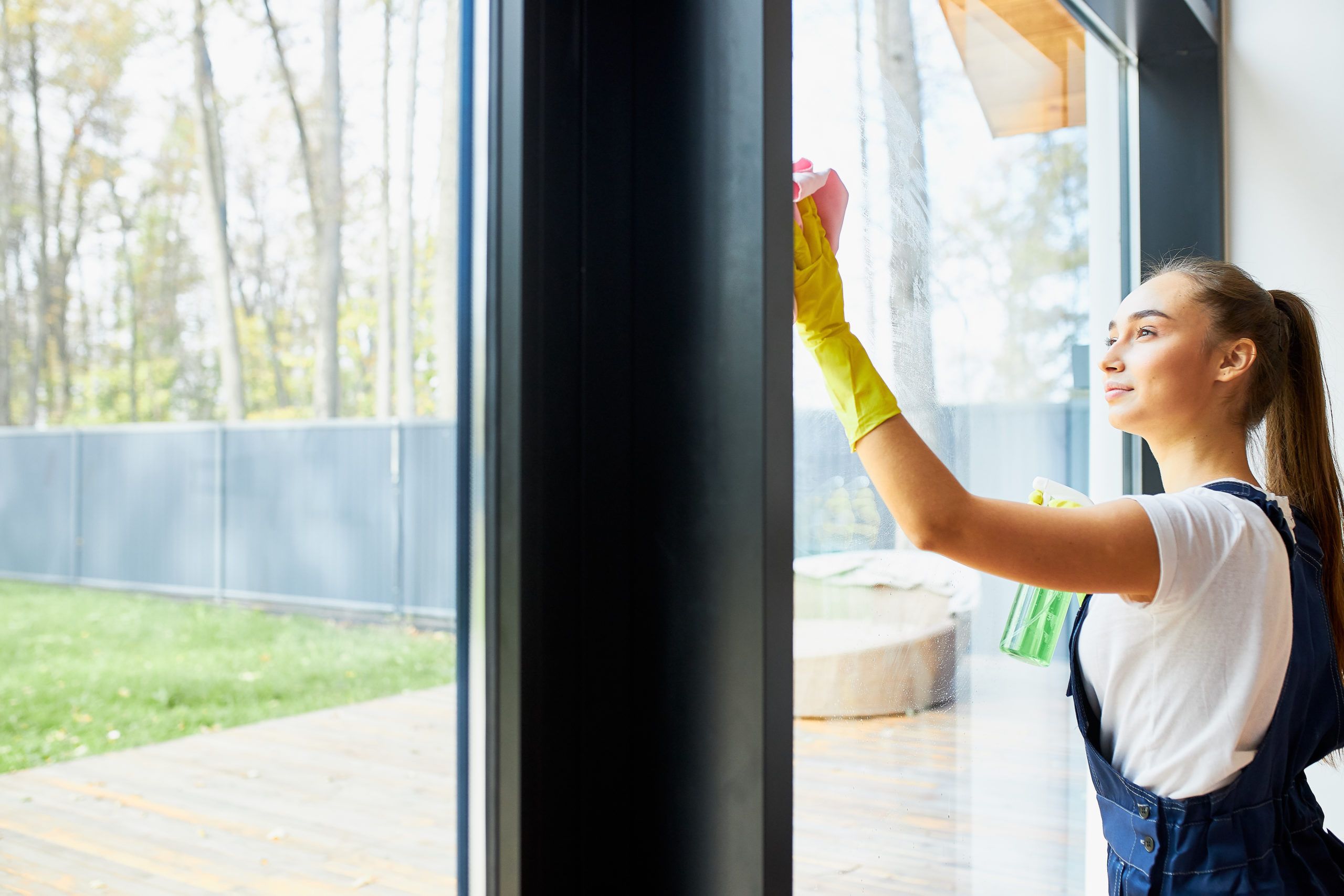 HOW DOES IT WORK?
Our nano coatings fill in the micro pores and imperfections in a coated surface, creating an extraordinarily strong barrier of protection. Just spray or wipe it on and wait 30 minutes. It's easy to use, food grade safe, and lasts for months.